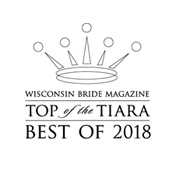 The Spa-ahhhmazing Package
The Spa-ahhhmazing package is an extraordinary treat for you and your special someone. You'll be invited to our luxurious Spa + Salon to experience all that we have to offer and more. Click to learn about our best package yet.
Read More

Personalized Suites
Relaxation begins with comfort and privacy. Our personalized suites allow you to delve into a state of serenity with adjustable tables, heated floors, and so much more. Learn about the treatments we offer in our exclusive suites.
Read More
Contact Us
If you have questions about your next visit, or you'd like to schedule your next appointment, feel free to reach out to us. We're always here to help.
Contact Us